As a celebrity, you don't necessarily require a second business as a financial safety net. Nonetheless, many celebrities choose to launch their own fashion, beauty, fragrance, or appliance brands. What celebrities, on the other hand, have the most successful brands on the market? Scents and makeup brands founded by celebrities are the way of the future — here's who's killing it right now.
1) Kylie Jenner
Everyone remembers the famous article in which Kylie was revealed to be a "self-made billionaire," thanks in large part to Kylie Cosmetics.
She recently sold a majority stake in the brand to Coty, which is one of the main reasons for this. Kylie Jenner founded Kylie Cosmetics when she was 17 years old in 2015. She sold out of 15,000 lip kits in less than an hour for the first batch, causing her website to crash!
She now has a YouTube show called "Inside Kylie Cosmetics," in which she discusses her love of makeup.
She's also made good use of her social media, with Kylie Skin launching a couple of years ago.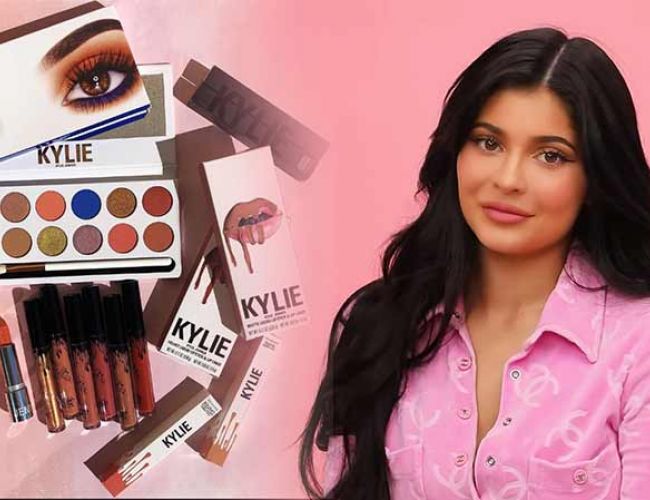 2) Kim Kardashian
It's safe to say that a number of Kardashians and Jenners will be included in our roundup. Let's begin with the mogul herself, Kim.
Kim founded Skims, and her role model is Elizabeth Taylor, a Hollywood glam queen as well as a female entrepreneur. Kim K has skyrocketed to retail success with KKW Beauty and shape-wear brand Skims and has even expanded to the work-from-home market with her luxurious-looking loungewear.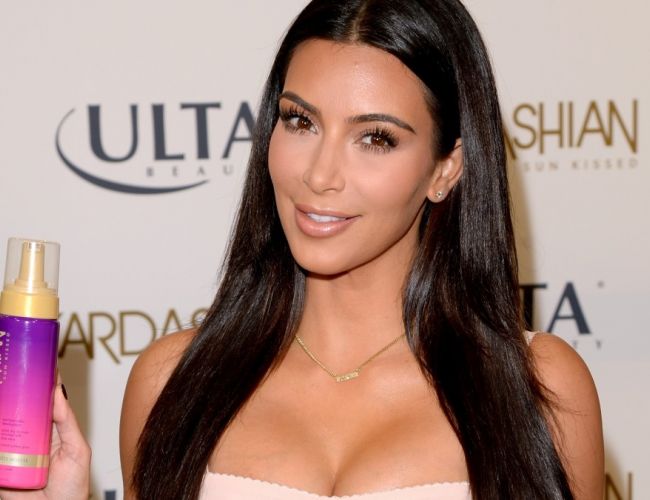 3) Iman
Because nothing suited her skin tone, black supermodel Iman created her own makeup line. She founded Iman Cosmetics in the early 1990s, paving the way for Fenty and other inclusive beauty brands.
This was the first of its kind for WOC, and the brand was more about diversity than becoming a beauty mogul. Then, in 2007, she debuted her HSN clothing and accessories line, which was a huge success. By 2019, Iman Cosmetics had grown into a $25 million company.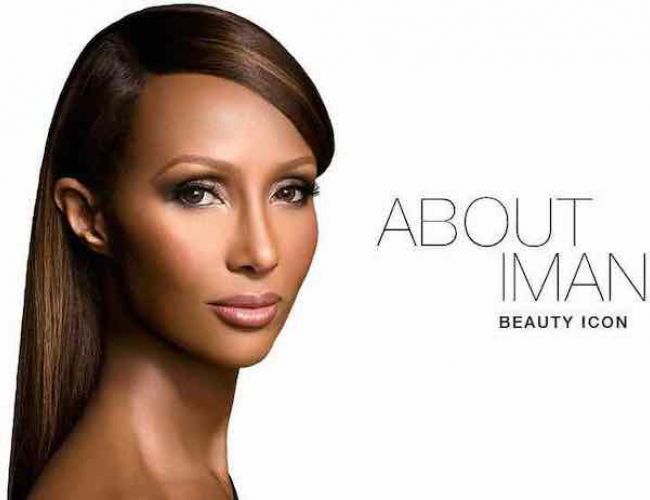 4) Gwyneth Paltrow's
Of course, Gwyneth Paltrow has been a fan favorite for many years, and there's no doubt that talent runs in her family.
That talent, however, extends to the world of wellness, which is why her brand Goop is so well-known. It may be more expensive than other celebrity brands, but it also has science to back it up, and Paltrow has become a holistic trendsetter around the world for her precious products that "can't be found at a lower price point." You'll want everything on the Goop site, from clean beauty to skincare and vibrators.
5) Jessica Simpson
Jessica Simpson branded looks are something we would be proud to wear, from high heels to underwear.
Simpson's size inclusivity is a key focus that has contributed to the success of her brand.
"If I make a shirt, I'm going to make sure every size is available," she said on CBS' "Sunday Morning."
"Believe me, I've been every size."
Jessica Simpson Style (which also includes fragrances) has amassed a sizable fortune since its inception in 2005.
In fact, annual sales exceed $1 billion, and the company is now expanding into home goods in various department and ex-commerce stores.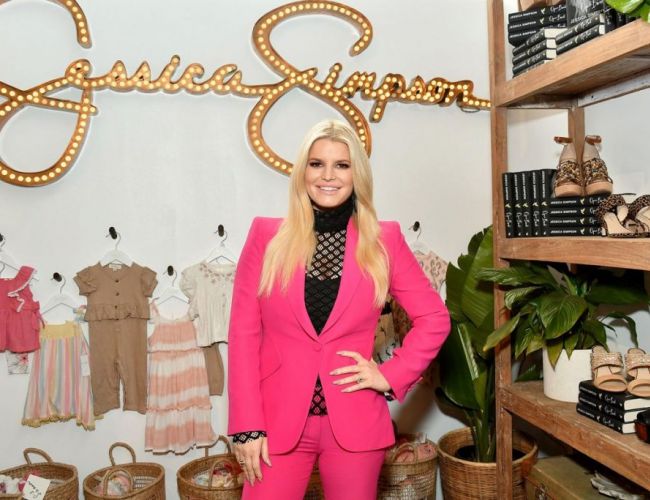 6) Jessica Alba
Ms. Alba, who runs The Honest Company, is another Jessica who has achieved a lot of success outside of acting in Hollywood.
The Honest Company, co-founded with three partners in 2011, shared diapers and baby products that were clean, chemical-free, and only contained healthy ingredients.
As a mom, these products were a priority, and the company has since expanded to include clean skincare and beauty.
The brand was valued at $1.7 billion in 2015, and that figure has only risen since then.
7) Elizabeth Taylor
Liz Taylor is a major inspiration to all modern celebrities, and she was a pioneer in the field of celebrity-founded businesses.
Her first perfume, Passion, was released in 1987, and four years later, she released her second, White Diamonds, which became a best-seller and featured a now-iconic TV commercial starring the glamorous goddess of mystery herself. As we can see today, her fragrance empire served as a model for many other celebrities.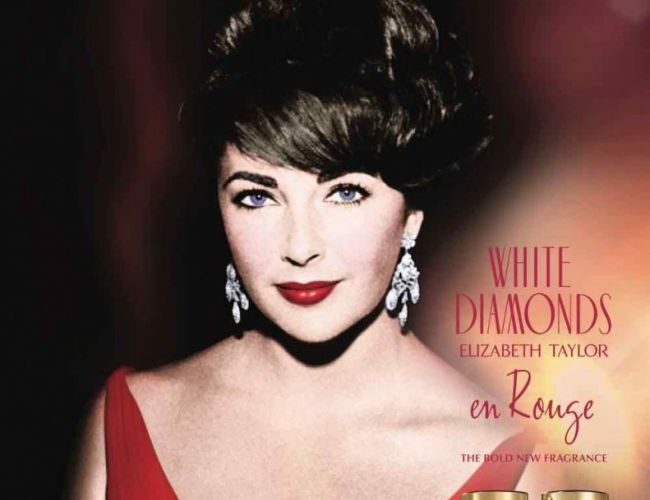 8) Rihanna
Rihanna is one of the few celebrities who has successfully penetrated the beauty and fashion worlds without becoming a fad. Her skincare lines, like Iman's, emphasize color diversity and inclusivity, and her lingerie line, Savage X Fenty, prioritizes size inclusivity.
Within the first year of Fenty Beauty's existence, it surpassed $500 million in sales for Rihanna, who is the second wealthiest entertainer after Oprah Winfrey. The singer is also the first black woman to lead a luxury fashion house called Fenty, which also goes by the name Fenty.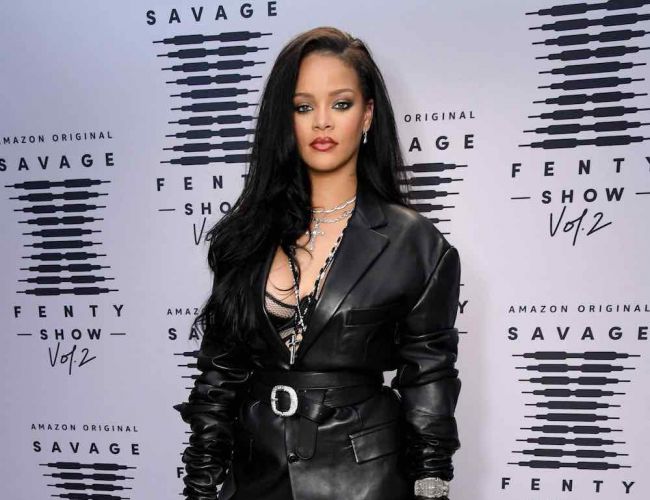 9) Kate Hudson
We don't think athleisure will ever go out of style, and unlike Goop, Kate Hudson's brand Fabletics is all about bringing that ever-popular genre of comfy fitness-wear to women at an affordable price point. She was dissatisfied with the triple-digit yoga pants on the market in 2017, so Fabletics was born. The line, which features bright and relaxed looks, was valued at around $5 billion in 2021.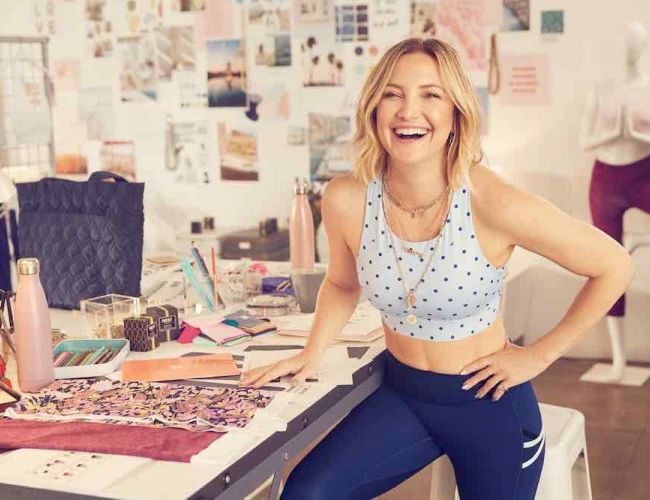 10) Kanye West
Kanye's celebrity brand isn't exactly known for being approachable, but people flock to it because of its exclusive vibe.
The Air Yeezy 1s, in particular, have set a new world record for the price of a sneaker. A single pair sold for a whopping $1.8 million at the auction. His Yeezy collaboration with Nike and Adidas has earned him billions of dollars, and the matching fashion line has a strong following among celebrities and fashionistas alike. They're the "Lamborghini of shoes," as Kanye puts it.