It's a blessing to have a sibling, and it's even better when they're your twin. You always have a partner to do almost everything because you are the same age.
From helping each other with homework to pulling harmless pranks on your parents, you always have someone who has your back.
While we all want our loved ones to succeed, it's difficult to imagine what it must be like when your twin sister or brother becomes an international celebrity. Many celebrities in Hollywood have a twin who has stayed out of the spotlight. Aside from being related to a well-known personality, they live ordinary lives.
There are 23 such surprising twin duos listed below.
Christopher Posey – Parker Posey
Parker doesn't need an introduction. Her roles in Christopher Guest's mockumentaries A Mighty Wind and For Your Consideration are still vivid in our minds. She has a lawyer twin brother named Christopher.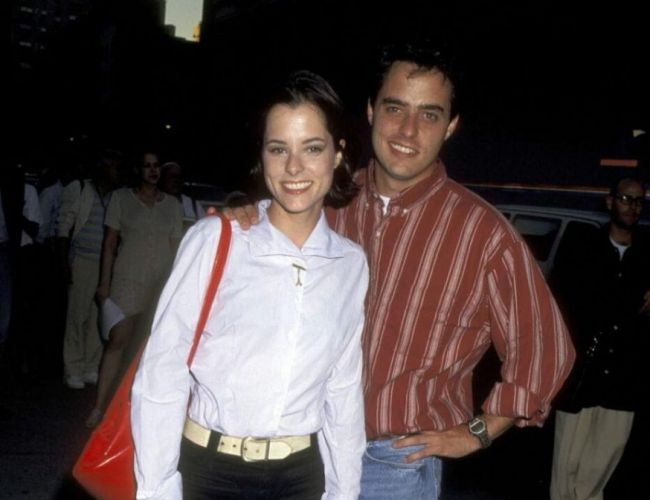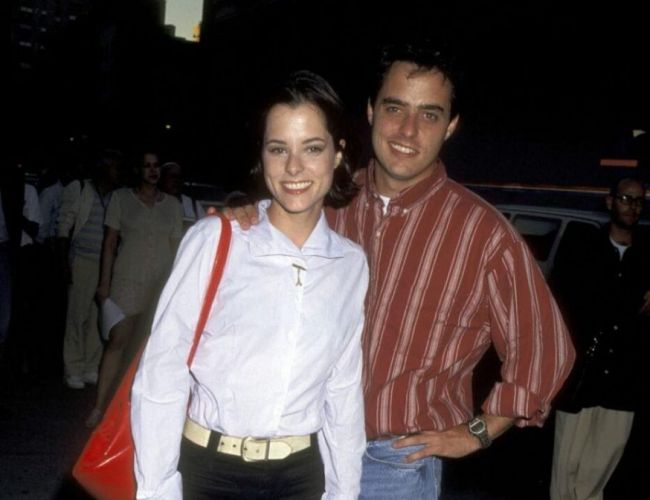 Khadija Haqq – Malika Haqq
We're all familiar with Malika Haqq from Keeping Up With The Kardashians. She's even been spotted in some of Khloe Kardashian's Instagram posts. But what many people don't realize is that Malika's twin, Khadija, has also appeared on the hit reality show.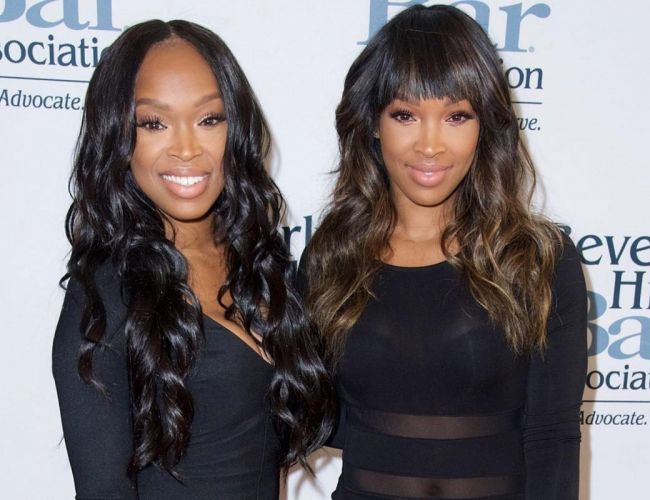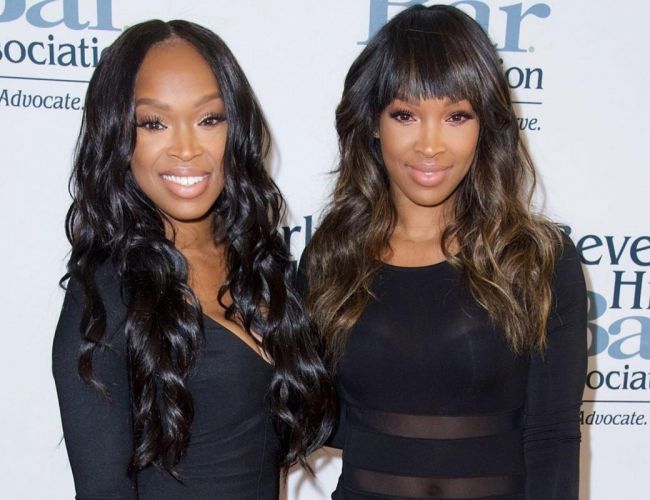 Thomas Chambers – Munro Chambers
Munro Chambers, the unmistakable Degrassi actor, once posted a photo of himself and his twin sibling on his Instagram account. That piqued our interest, and we couldn't help but follow Thomas, his brother, on Instagram to learn more about him. It turns out that Thomas, like his brother, is an artist. He is a choreographer and artistic director who lives in Montreal.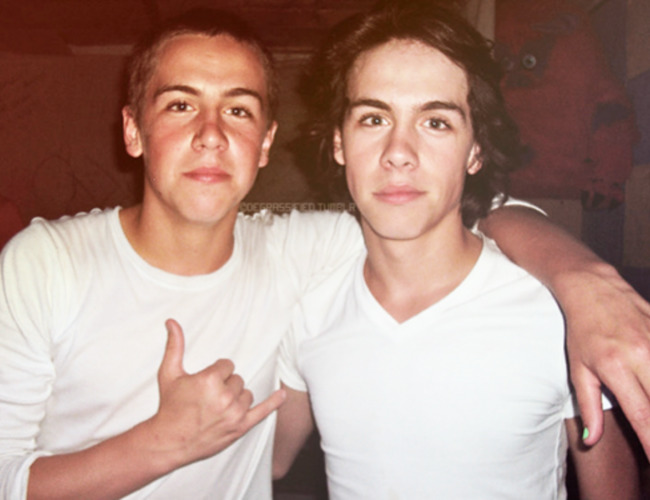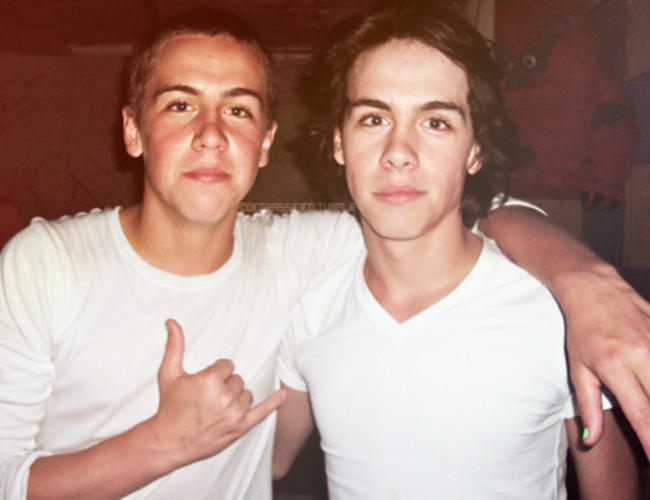 Rachael Sutherland – Kiefer Sutherland
This twin set took a similar, but not identical, career path. While Kiefer is a well-known actor who has also dabbled in directing and singing, his sister, Racheal, has remained behind the camera. She oversaw the production of Nurses and Rookie Blue. They were born in England but raised in Canada.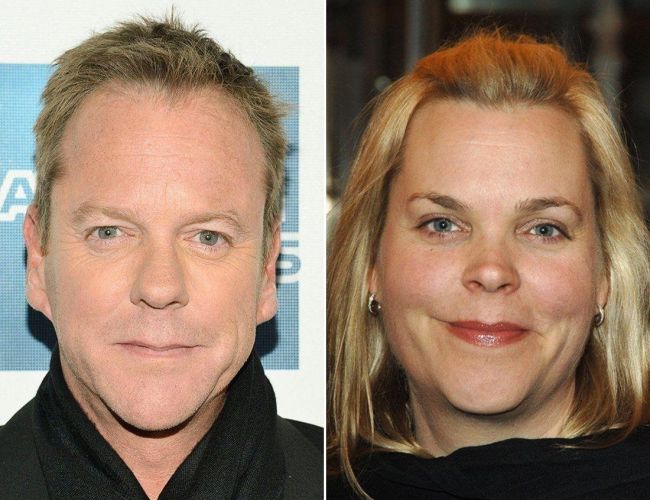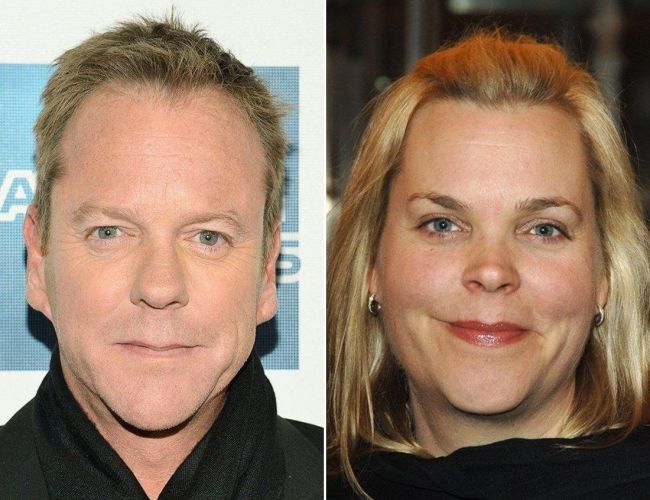 Peyton List – Spencer List
They're both actors, and we've seen them perform separately, but wouldn't it be cool to see them on the big screen together? He did appear on his sister Peyton's show, Bunk'd, but that was far from enough. He did well in The Fosters and Good Trouble.  Peyton's work on Cobra Kai was similarly memorable.